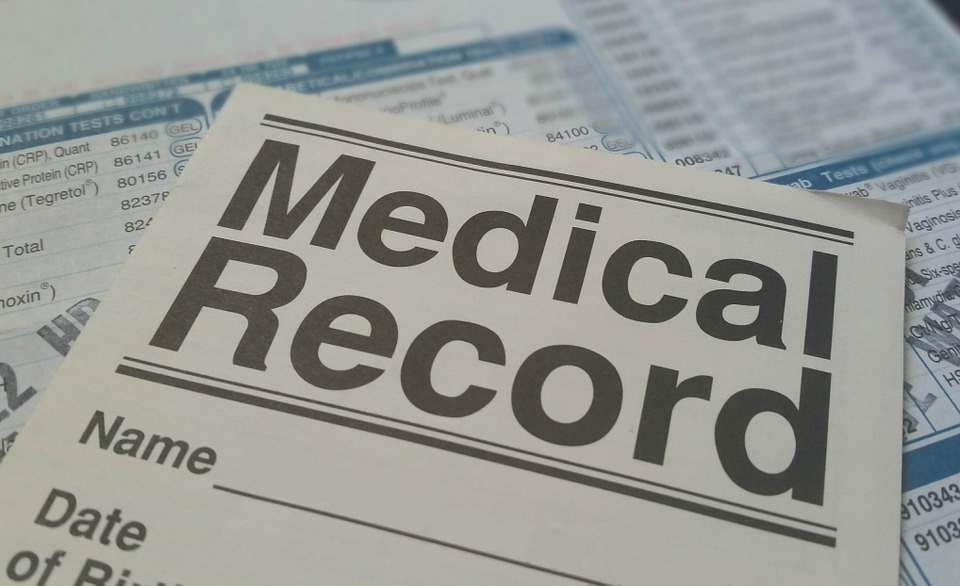 Patient-centered care entails the practice of informing, advising, and supporting patients throughout their treatment. Their preferences, needs, and personal values must be a primary consideration when making any clinical decisions. As such, patient-centered care can be said to denote a true partnership between the patient and their healthcare providers.
The blockchain, though a relatively new technological innovation, is making waves in the healthcare sector — part of that is how it's paving the way to more patient-centered medical practice, particularly on the topic of data.
Blockchain Technology and Patient-Centered Care
The blockchain is a digital public ledger that is immutable and decentralized. It can easily be shared across authorized users and cannot be altered in any way unless the action is validated by all users. This makes it ideal for the storage of sensitive medical records that contain highly specific information. But optimal data storage is only one of its perks.
Patient-owned medical records
William J.Gordon and Christian Catalini published a study on interoperability or the ability to
share health-related data
between parties. It describes two distinct frameworks of the practice: institution-driven interoperability and patient-centered interoperability. The former focuses heavily on data exchange fueled by business incentives or institutional regulations. But the latter gives patients more power over their data, giving them the choice of whether to share it and whom they wish to share it with. This is the kind of accessibility that can be provided by blockchain technology, simply by making patients authorized users in the database.
Easy Access
And not only that, with
blockchain-based patient care
, medical professionals also have an easier time finding and cross-referencing medical records, reducing the need to rerun tests. There will be no need to search through dozens and dozens of folders to find a single file. Since all the relevant data has been inputted in the blockchain, gathering it becomes a much more convenient process. An individual patient's entire care journey could be embedded in a singular storage system.
Smart security measures
This much accessibility also comes with multiple security measures, and Whende M. Carroll has a few things to say in this regard. She is a specialist in nursing informatics, one of the rising
careers in nursing
in this digital age. Nurses in Carroll's specialization are proficient in a range of digital skills such as data analysis and the operation of various IT systems. That's because they have the specific tasks of managing and communicating information, which has the potential to be shaped by blockchain and other emerging technologies. To that end, one of the developments Carroll sees in blockchain for healthcare are
smart contract systems
.
These can bar medical professionals from using patient data until after the contract ends. This ensures that patient data is not misused and lends more power to individual consent.
The Primary Roadblock — Data Literacy
Clearly, blockchain technology is an excellent means to push for more patient-centered care services and a more efficient data storage system overall. However, there's one thing keeping the healthcare sector from fully embracing the digital shift. And that is the
lack of fundamental data literacy
in the healthcare workforce. This can be traced to the fact that digital training is not part of the curriculum in typical medical and healthcare degrees. A specialization like nurse informatics is one of the few exceptions. However, as things stand, educational institutions might have to rethink that standard, because by failing to produce data-driven healthcare graduates, they may be ill-equipped to work in the field during the modern age.
In the field of medicine, patient records and other related health documents are crucial in imparting the correct information and making the right medical decisions. Moreover, by giving patients the autonomy to make those decisions for themselves, one fosters an environment of mutual respect and trust — the very essence of the patient-centered approach. As such, the implementation of a technological tool as useful as the blockchain must become a priority, as this can only improve the overall state of the healthcare sector.
Disclaimer: Contributed by Kate Austin